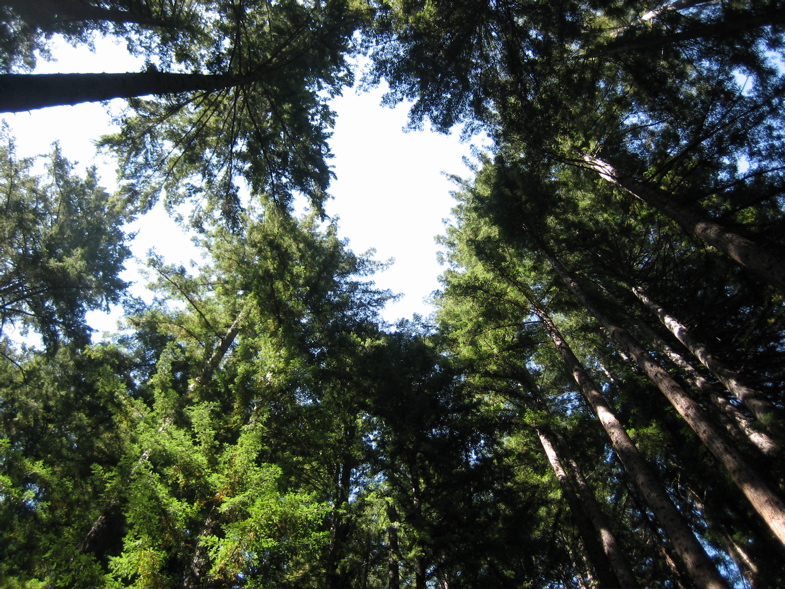 As human beings in this world, we often give so much of ourselves to others. Sometimes the person who needs to be nourished most is the one we look at everyday in the mirror. You deserve to give yourself a life changing  experience of healing and rejuvenating your soul.
The offering of retreats can provide a form of deep healing appropriate and preferable for many clients. In the mist of our everyday lives, sometimes we truly need a vacation. However, like myself and many of those in our community, a vacation that facilitates deep reflection, growth, and rejuvenation can help us come back into our lives with more clarity, strength, and connection.  My expertise as an individual and group therapist, avid traveler, and experiential healer, teacher and trainer, it has become more and more evident to me that retreats can provide participants with what they are looking for.
Training and Workshops:
Day-long workshops and Trainings

Sustainability and Reciprocity: Healing the Healer
Nature: An innovation to Healing Trauma
Please contact me directly via email at kinichangmft@gmail.com if there are specific wellness and therapy retreats you would like to experience.
UPCOMING WELLNESS EVENTS
WELLNESS WEDNESDAY: Power of Intuitive Eating: Self healing through the Mind and Body Connection
This month's Wellness Wednesday is focused on the intuitive eating how to heal your relationship with food and your body. 
Kini Chang, M.A., LMFT, Psychotherapist and Guest Mayuko, Registered Dietician and Intuitive Eating Coach are coming together to share wisdom and knowledge in their healing modalities. As you know the mind, body, and soul are interconnected and treating holistically means address all areas of who we are individually as well as collectively.
GIVEAWAY: Every participant who attends will receive a $100 off coupon towards Mayuko's 90-Day Intuitive Eating Coaching Program. 
During this offering, you will receive:
– Guided Mediation for clearing stagnant energy and reconnect with the body
– Learn about intuitive eating and how it can enhance your approach to health
– Learn first essential steps in healing your relationship with food and your body
– Gaining knowledge and understanding about disorganized eating- guilt with food, compulsive eating, negative body image
– Tips to develop a more holistic approach to eating and overall health
– Q &A Session
Kini Chang's mission and purpose is to bring holistic sustainable self care and healing to all.
MARK YOUR CALENDARS: Join us every last Wednesday of the month for a themed Wellness Topic and new guest.
If you found the webinar beneficial and would like to support these offerings, a suggested donation of $20 can be Venmo @Kini-Chang.